Berlin, October 4th, 2021
Kithara RealTime Suite Version 11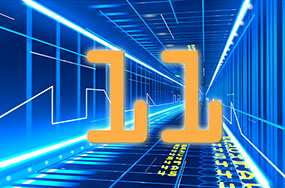 Just in time for the Windows 11 release, the 11th version of Kithara RealTime Suite will also be available at the beginning of October.
Thanks to extensive tests with the Insider Preview, the compatibility of Kithara RealTime Suite with Windows 11, releasing on October 5, has been successfully ensured. This will enable Windows PC systems, even with the latest version, to be run like a real-time operating system, i.e. with guaranteed short response times.
You will find the updated version of your driver within a few days in the download area of our service portal.