Why is Kithara RealTime just the right solution?
Kithara RealTime Suite is the only real-time system for Windows to combine industrial automation, machine vision, hardware drivers and communication seamlessly together while at same time being completely flexible and modular. As a highly flexible solution, Kithara RealTime Suite is therefore the best tool for the time-saving and cost-efficient implementation of real-time functions in nearly any conceivable industrial application.
Read further to learn more about the benefits and features of Kithara RealTime Suite. Alternatively, jump right in and try out the free test version including the full function range.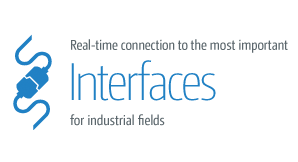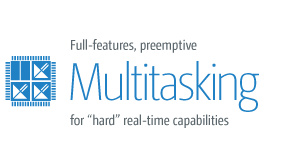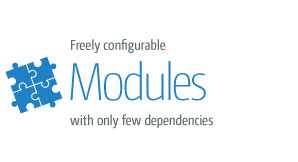 ---
The Benefits
Stable Real-Time
full-featured preemptive multitasking system for "hard" real-time capabilities
integrated real-time extension, thus elimination the need for a separate real-time system
more than 20 years of experience in the field of industrial real-time as well as application in a variety of sectors and projects
Comprehensive, Modular, Coherent
real-time access to most of the relevant industrial interfaces and standards
every software package can be individually assembled from over 20 modules
flexible software assembly but seamless synergy and performance between modules
special focus on automation, vision, automotive, network, hardware communication
Development-Friendly
familiar development environment and flexible as well as convenient user interface
wide system and hardware support: from low to extreme high-end
free test version with full function range available for download
Other Features
Kithara RealTime Suite currently consists of more than 20 different modules. The software can be freely assembled from these modules according to specific customers needs.
---
Funktional Schematic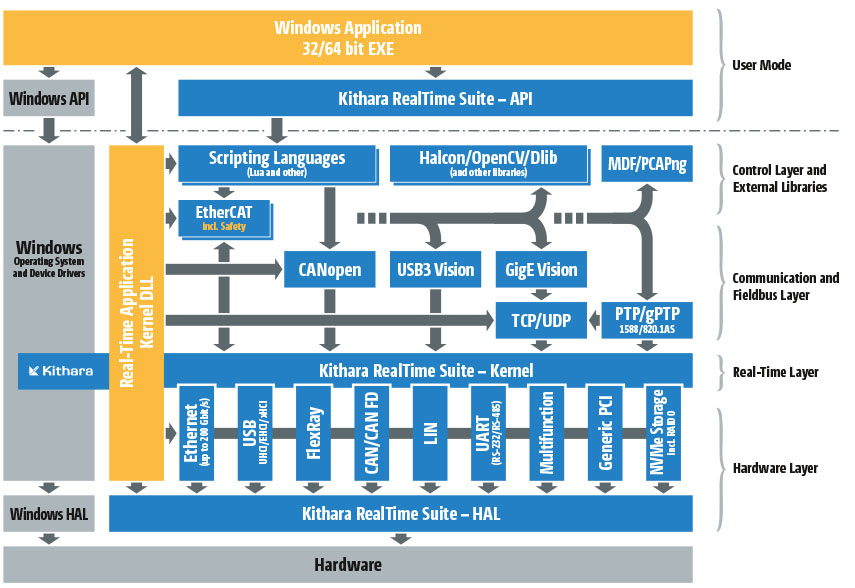 ---
Optimal Development Conditions
Software development with Kithara RealTime Suite is designed to achieve high real-time performance while also being as time-saving and cost-efficient as possible.
Scalability
The wide-ranging hardware support of the function library can be adjusted flexibly to many hardware changes. This way, Kithara ensures that PC-based real-time is viable on low system specifications while at the same time taking full advantage of performance benefits of high-end computers. When your programming platform changes, Kithara RealTime Suite adjusts.
Below are some of the scalable specifications:
Number of utilized logical CPUs and dedicated CPU cores
Memory
Up to 10 Gbit/s Ethernet
Number of utilized Ethernet ports and USB3 ports
Number of EtherCAt slaves within topologies incl. PCIe slave cards; all common EtherCAT extensions incl. DC, EoE, FoE, SoE, CoE, FSoE, EAP, HotPlug and others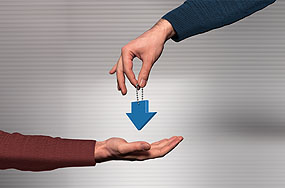 Update Service
Kithara RealTime Suite is constantly being developed further in order to adjust to new conditions, trends and customer feedback. Regular updates upgrade existing functions, add completely new features, fix issues and introduce new hardware support. Additionally, new versions are available to customers for early testing weeks before actual release.
---
---
Developer Tools
Achieving the highest possible efficiency in programming industrial applications depends heavily on the utilized tools. The provided tools for the analysis, visualization and configuration of different parameters are even used in-house here at Kithara and therefore highly suitable for almost every project.
Kithara Kernel Tracer
Kithara Kernel Tracer is a multi-source real-time message logger. It supports debugging, quality assurance, and in general detecting relations, which are otherwise indeterminate. It provides detailled insights into the inner processes of a PC and of the interfaces supported by the Kithara real-time system.
Kithara Performance Analyzer
Kithara Performance Analyzer is a development-related visualization assistant for simultaneous display and monitoring of different relevant system resources. It is an important tool in determining the real-time performance of a system as well as identification of internal system interactions and problem areas.
Kithara Master Monitor
Kithara Master Monitor for EtherCAT is a graphical Windows application for the visualization and control of EtherCAT topologies. It can also be utilized as an EtherCAT configurator, making it an essential tool for complex EtherCAT systems.
---
Fields of Application
Kithara RealTime Suite is designed for the time-efficient, seamless implementation of guaranteed reaction times in nearly any conceivable industrial project that requires "hard" real-time capabilities. Accordingly, there is a wide array of application fields that are covered by the function library; with a strong focus on engineering, measurement technology and research.
Here are some of the fields that already successfully utilize Kithara RealTime Suite: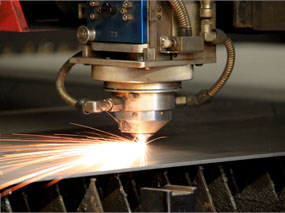 Production and Manufacturing
Automated processing of workpieces is often tied to high frequencies of retreived and transmitted positional data in order to achieve accurate control results down to the millimeter. This way, laser welding facilities, wood trimming machines or sophisticated robotic applications benefit from the flexible integration of real-time systems such as Kithara RealTime Suite to allow for the efficient deployment of guaranteed reaction times.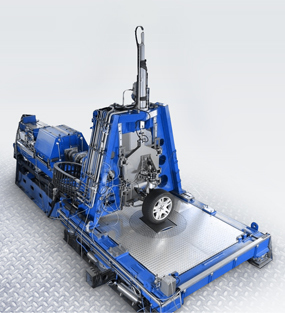 Measurement and Test Stand Technology
Test systems often require high-precision measurement data and immediate control reactions, both of which can only be accommplished with hard real-time capabilities. The Kithara real-time environment is the basis for capturing and processing of critical data sets for both small-scale test applications as well as test systems for automotive functions and even aeronautic gears.
A more specific area is the development of time-critical vehicle functions such as driver assistance systems and autonomous car technologies. These fields require the lossless handling of large amounts of image and sensor data. For these tasks Kithara RealTime Suite provides Hardware-in-the-Loop simulations with seamless communication between devices and whole systems to ensure the most realistic conditions.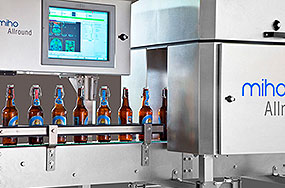 Quality Assurance and Automated Sorting
Image-guided facilities for packaging, sorting and QA mostly have one driving factor - efficiency. This usually implies that large amounts of work pieces or even bulk material need be processed as quickly as possible. The real-time functions by Kithara for machine vision allow for the fast acquisition of raw image data from industrial camera systems and the subsequent triggering of control reactions to processed image data.