Berlin, December 12th, 2022
Christmas greetings from Kithara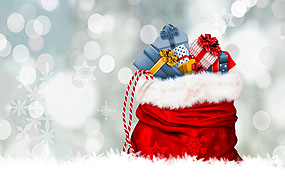 The year is nearing its end and we would like to take this opportunity to thank you for your trust and the productive cooperation. We wish you a very Merry Christmas as well as a fresh start into 2023.
Our employees are also going to take a few days off to refill their batteries starting December 24 and will be back and available on January 2.
Festive Greetings, Your Kithara Team!