Berlin, December 7th, 2018
Merry Christmas from Kithara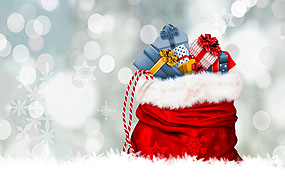 Another productive year for Kithara is soon coming to an end. Despite Meltdown and Spectre keeping us on our tows since the start of the year, we can nevertheless look back on a very successful year. A number of new products, features and changes were implemented with many more already waiting in the pipeline. Furthermore, we had two successful trade show appearances and will continue this trend in 2019.
We would like to take this moment to thank you for your trust and productive cooperation and to wish you a very Merry Christmas as well as a fresh start into 2019.
Our employees are also going to take a few days off to refill their batteries starting December 24 and will be back and available on January 7.
Festive Greetings, Your Kithara Team.